Thank you for contacting Raifsnider's Roofing, a representative will contact you shortly.
Attractive Design
Whether you're replacing a roof or looking for durable, high-quality metal siding for a new building, the Everlast PBR Panel offers an attractive design for use in a wide range of exterior projects, as well as for use as interior liner panels. Designed for both roofing and siding applications, the Everlast PBR Panel is available in a full range of colors to complement any industrial, commercial or agricultural structure.
PBR Panel Color Options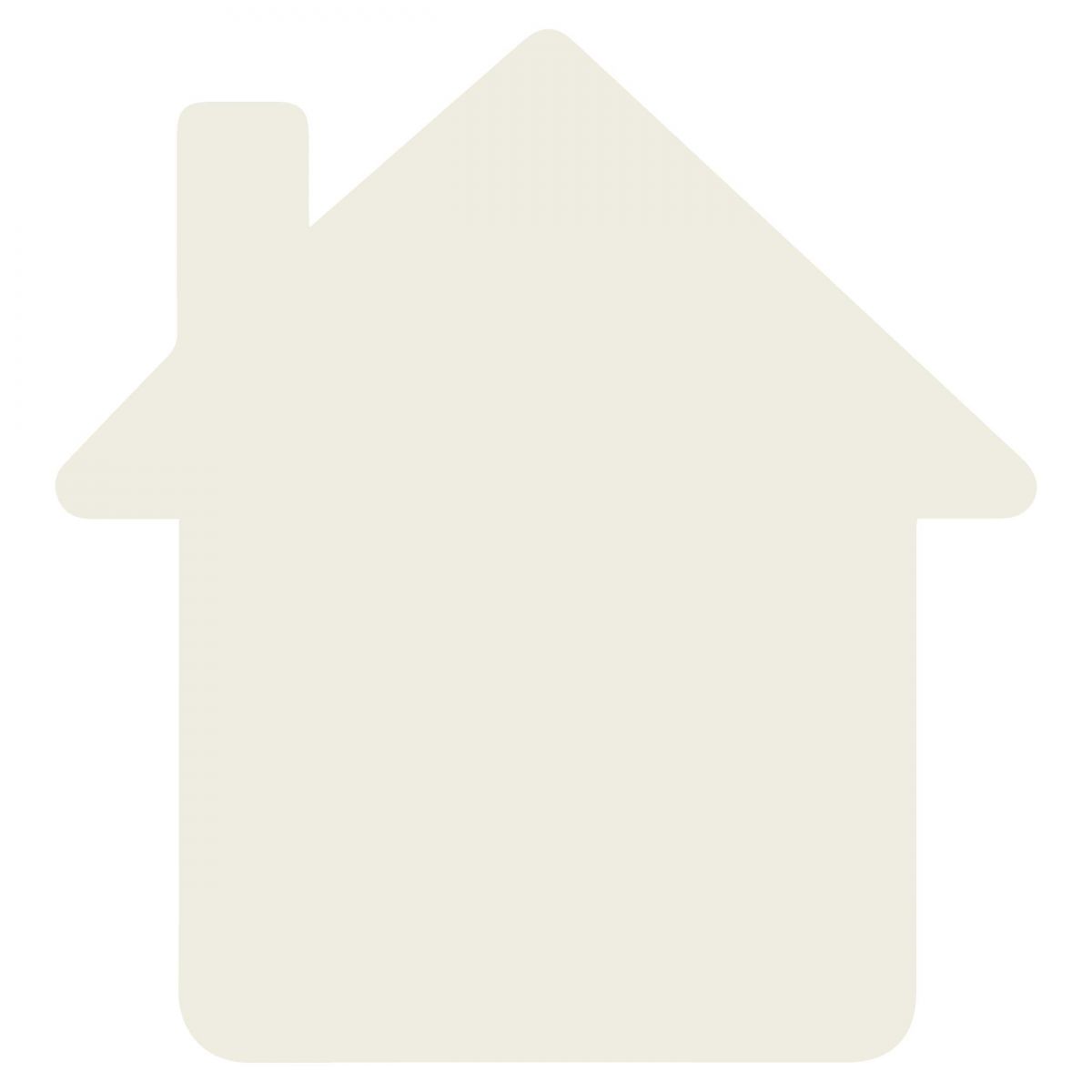 Bone White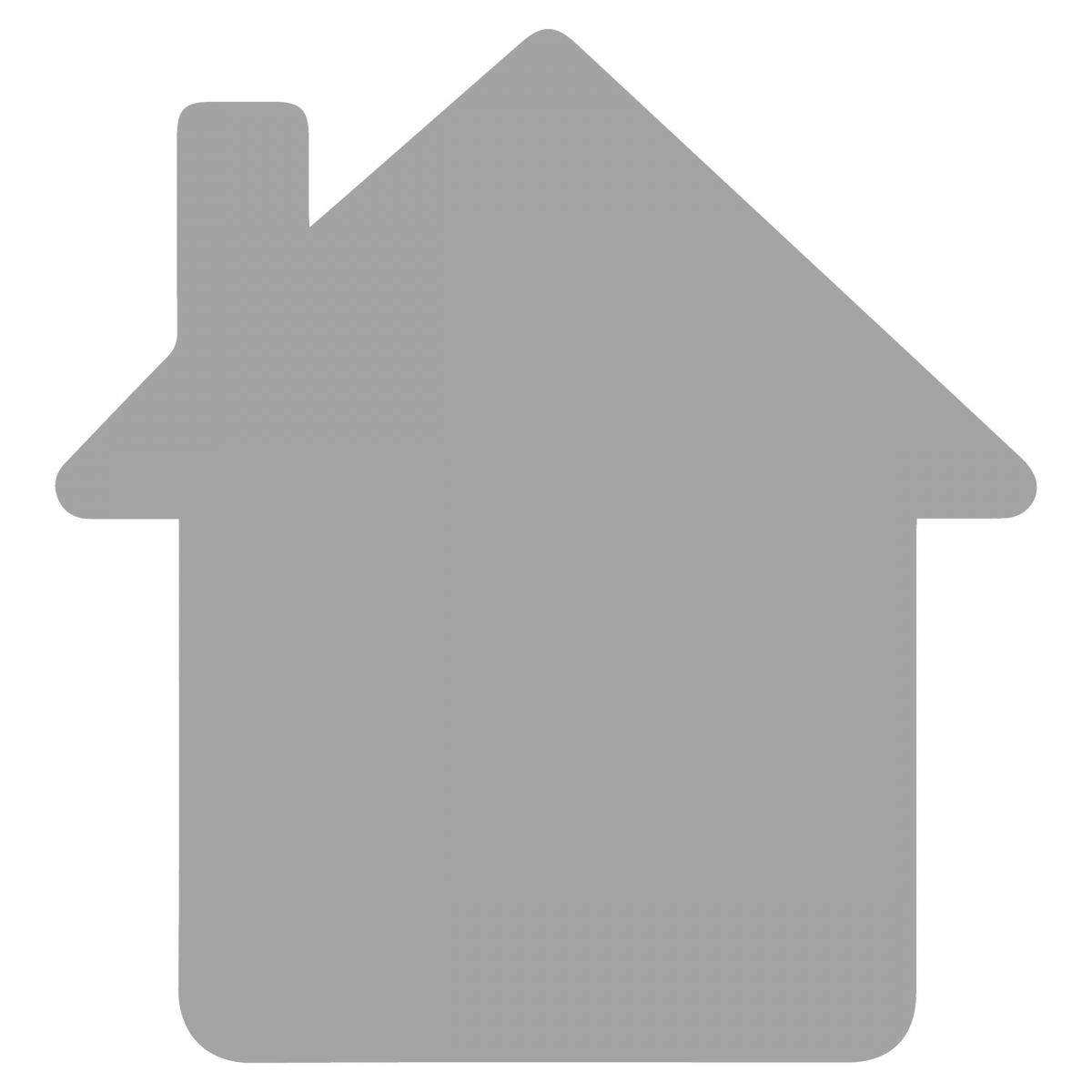 City Scape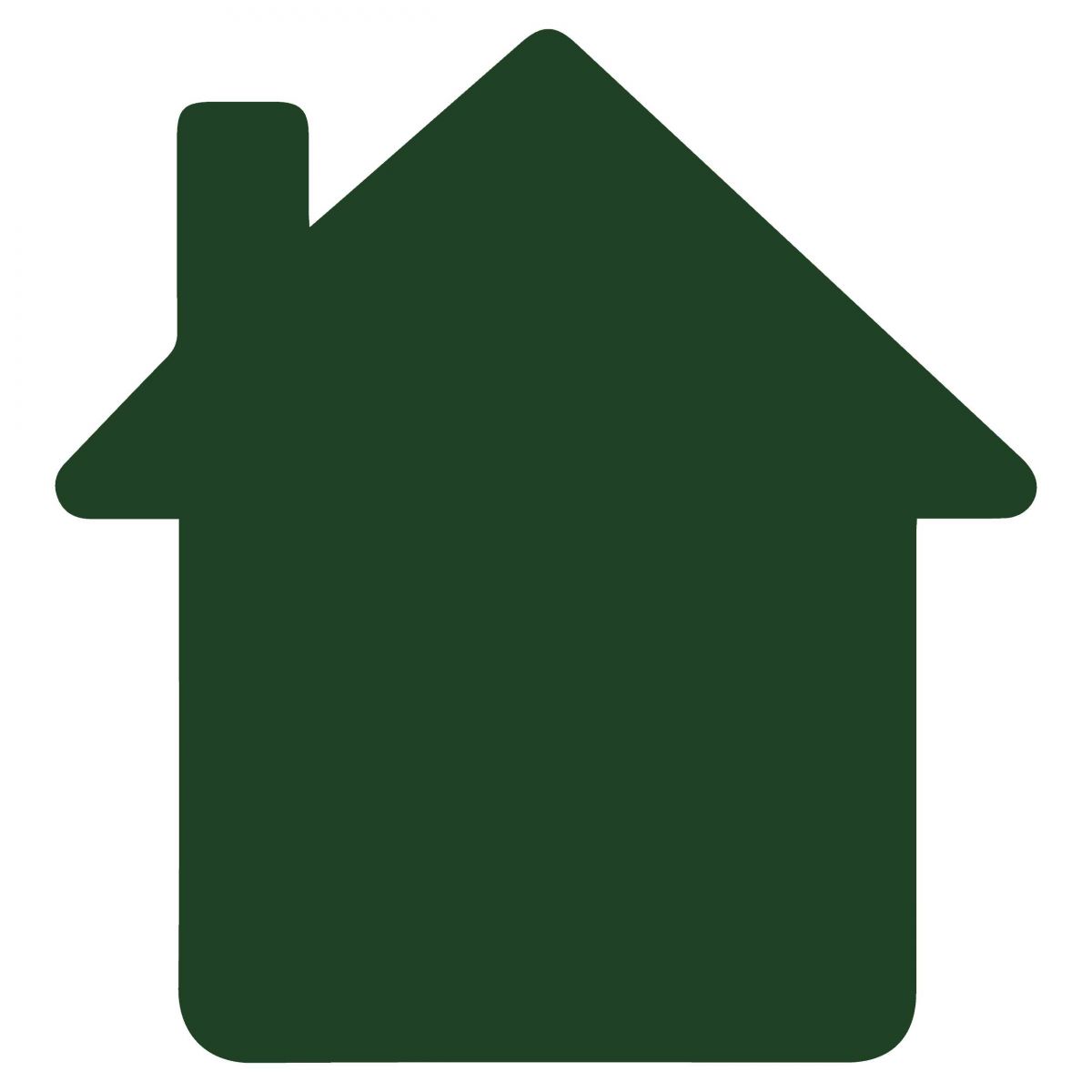 Forest Green
Dark Bronze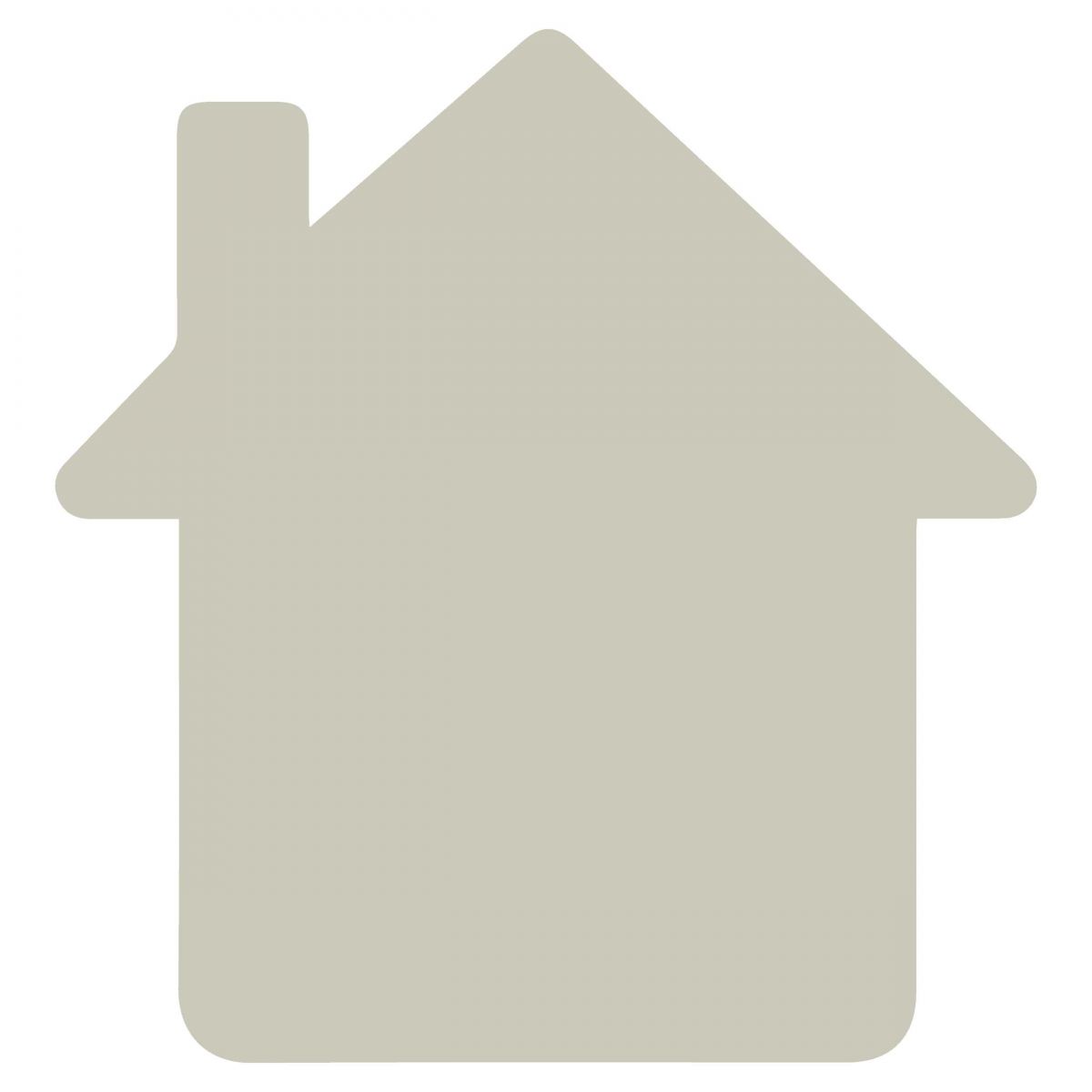 Sandstone
Dark Gray
Colonial Red
Go Back
Superior Strength
Ideal for maximum spanning capabilities, the PBR? Panel with Galvalume substrate offers optimal strength in industrial, agricultural and commercial applications. Available in 24- and 26-gauge panels, the PBR? Panel is manufactured using a Galvalume Plus? substrate ? an unpainted steel sheet product that resists corrosion, offers strength and provides excellent heat reflectivity.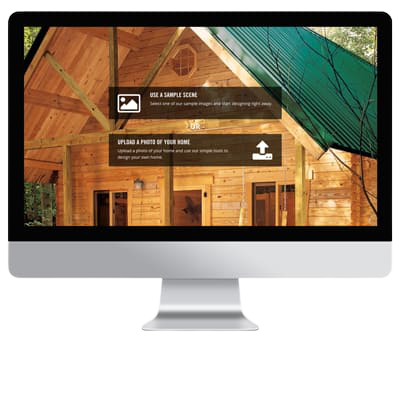 Build Your Dream
EVERLAST Roofing Visualizer
Use our Build Your Own Visualizer to see how Everlast Roofing can help improve your next project.
Start Building