Thank you for contacting Raifsnider's Roofing, a representative will contact you shortly.
Raifsnider's Roofing
Our Services
Our exceptional services are offered by the professionals from Raifsnider's Roofing. We never compromise on quality. We always procure materials from nationally ranked suppliers, and over the years we have built an outstanding reputation for ourselves.
-01
RESIDENTIAL
ROOFING
Click on an image below to learn more
---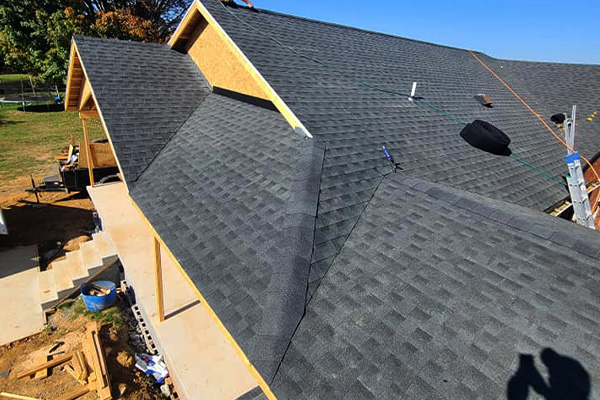 Residential
Roofing
VIEW MORE
-02
Commercial
ROOFING
Click on an image below to learn more
---
Commercial
Roofing
VIEW MORE
-03
Storm
Damage
Click on an image below to learn more
---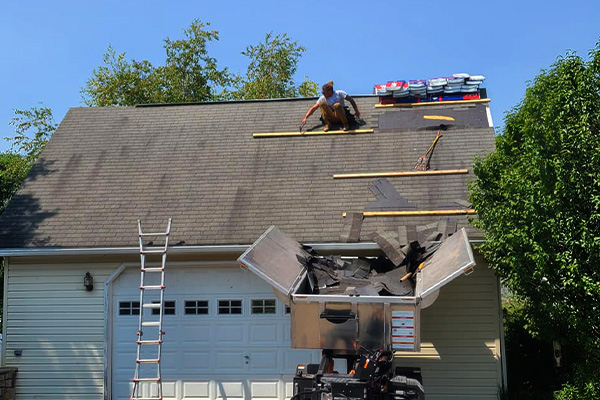 -04
Residential
SIDING
Click on an image below to learn more
---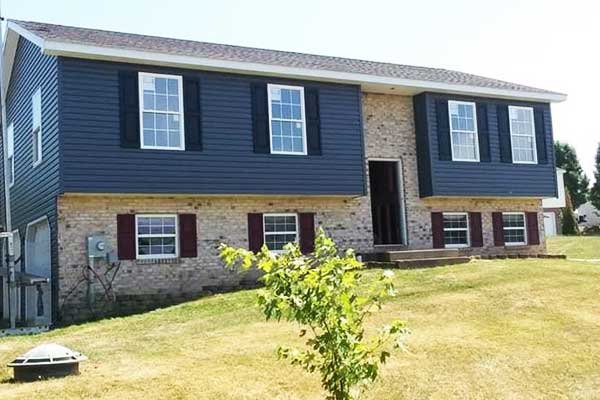 Go Back
We are a locally owned and operated business servicing Franklin and Cumberland Counties as well as surrounding areas. We provide top notch Roofing & Remodeling services in central Pennsylvania. Our professional team are dedicated to providing you with a solution to your project needs with the highest quality workmanship there is to offer.
Local and Dependable
Serving Franklin and Cumberland Counties, Raifsnider's Roofing has many years of experience in residential roofing.
Licensed and Insured
We are licensed, bonded and insured so that we can serve the community with the most qualified uncompromising workmanship.
Personalized Approach
We show enthusiasm, pride and dedication in everything we do and are committed to satisfying clients and honoring the commitments that we have made to them.
Quality and Affordability
We build and maintain relationships with local manufacturers to guarantee manufacturer certifications for product installation.
Shippensburg's leading roofing company
---
OUR REVIEWS
Samantha P.
Satisfied Customer
Great work and professional people!
Cheryl H.B.
Satisfied Customer
Friendly, professional, quick. Great looking roof. Thank you.
Robert S.
Satisfied Customer
Exceeded expectations! Came out the same day and under budget! Professionals all the way.
Tara L.
Satisfied Customer
Timely, friendly and great communication skills. Highly recommend.