Thank you for contacting Raifsnider's Roofing, a representative will contact you shortly.

Attractive Design
Our high-quality, pre-painted metal roofing affords an attractive life cycle cost as they will not crack, shrink, or erode. This makes them a long lasting alternative to many conventional roofing materials. A homeowner is certain to achieve a designer look from our wide selection of styles and colors, creating an aesthetically pleasing appearance that will have a positive influence on re-sale.
EVERLOC Color Options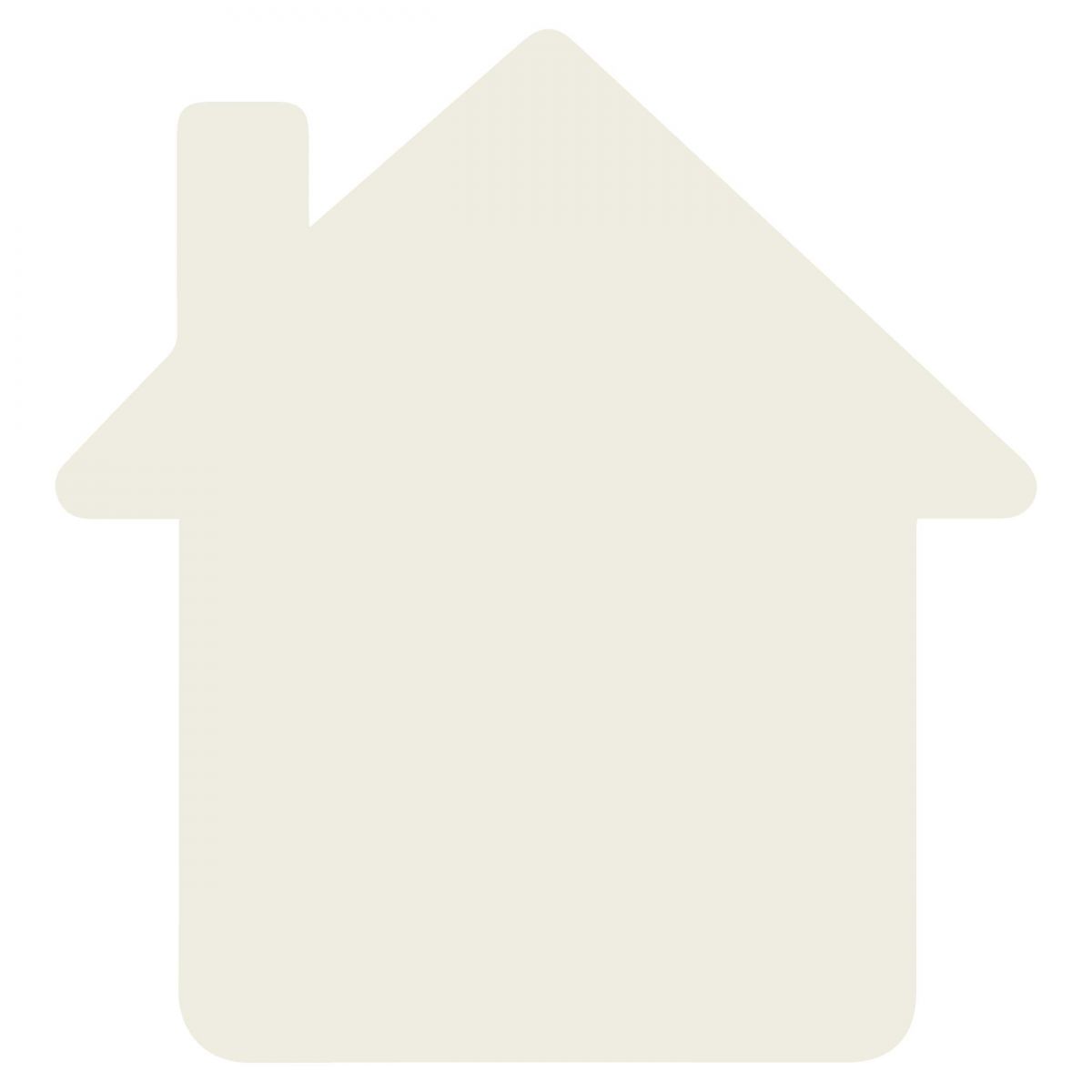 Bone White
City Scape
Forest Green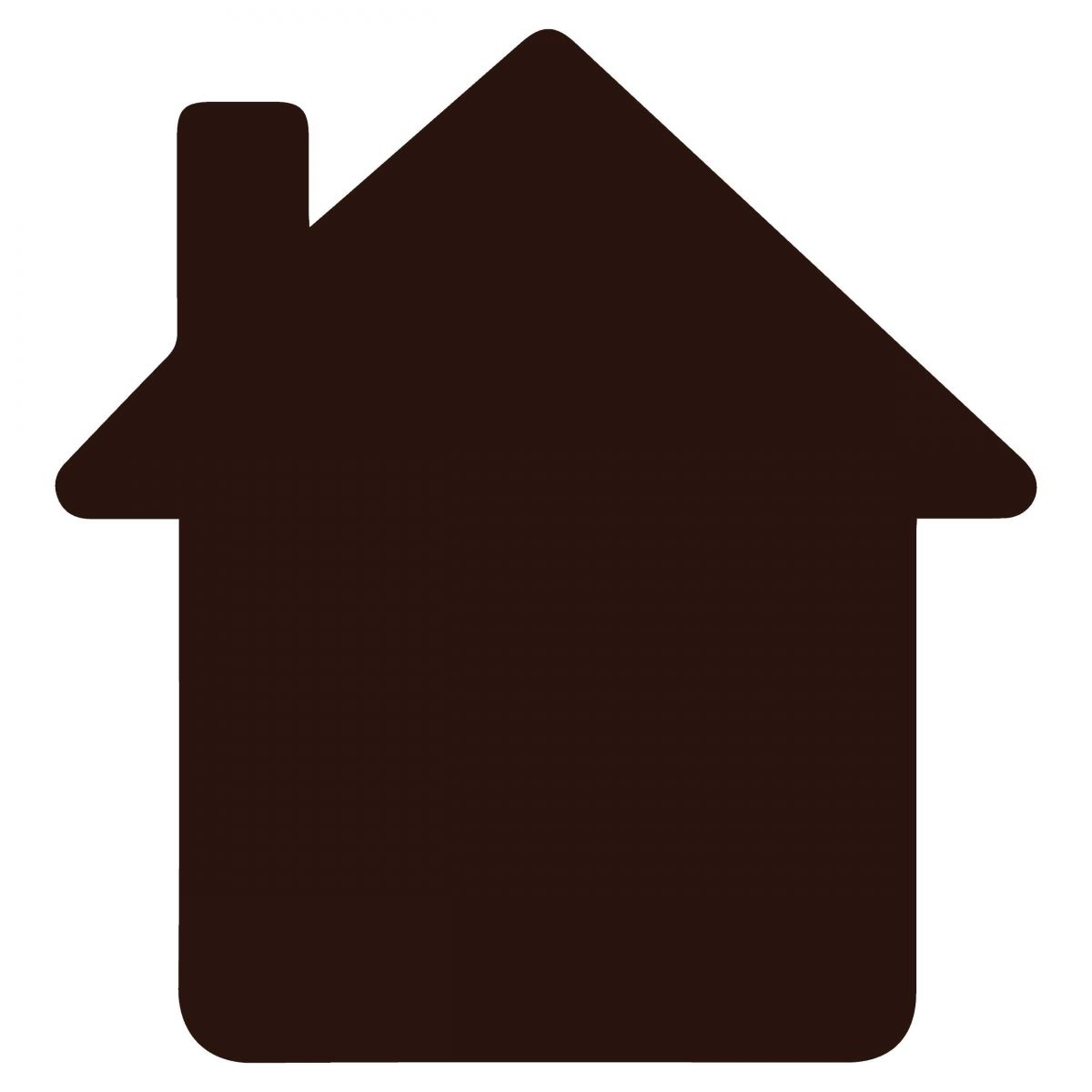 Dark Bronze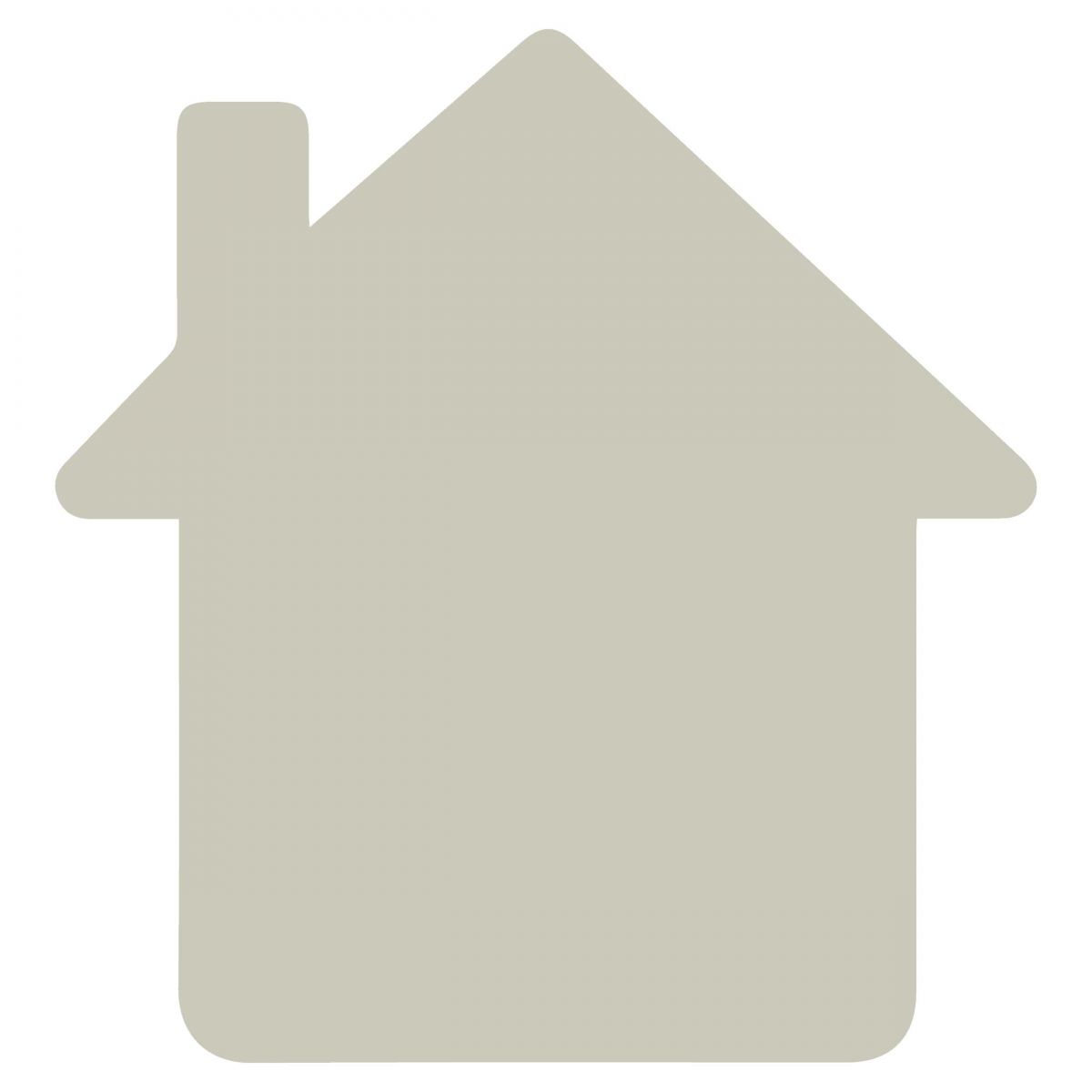 Sandstone
Dark Gray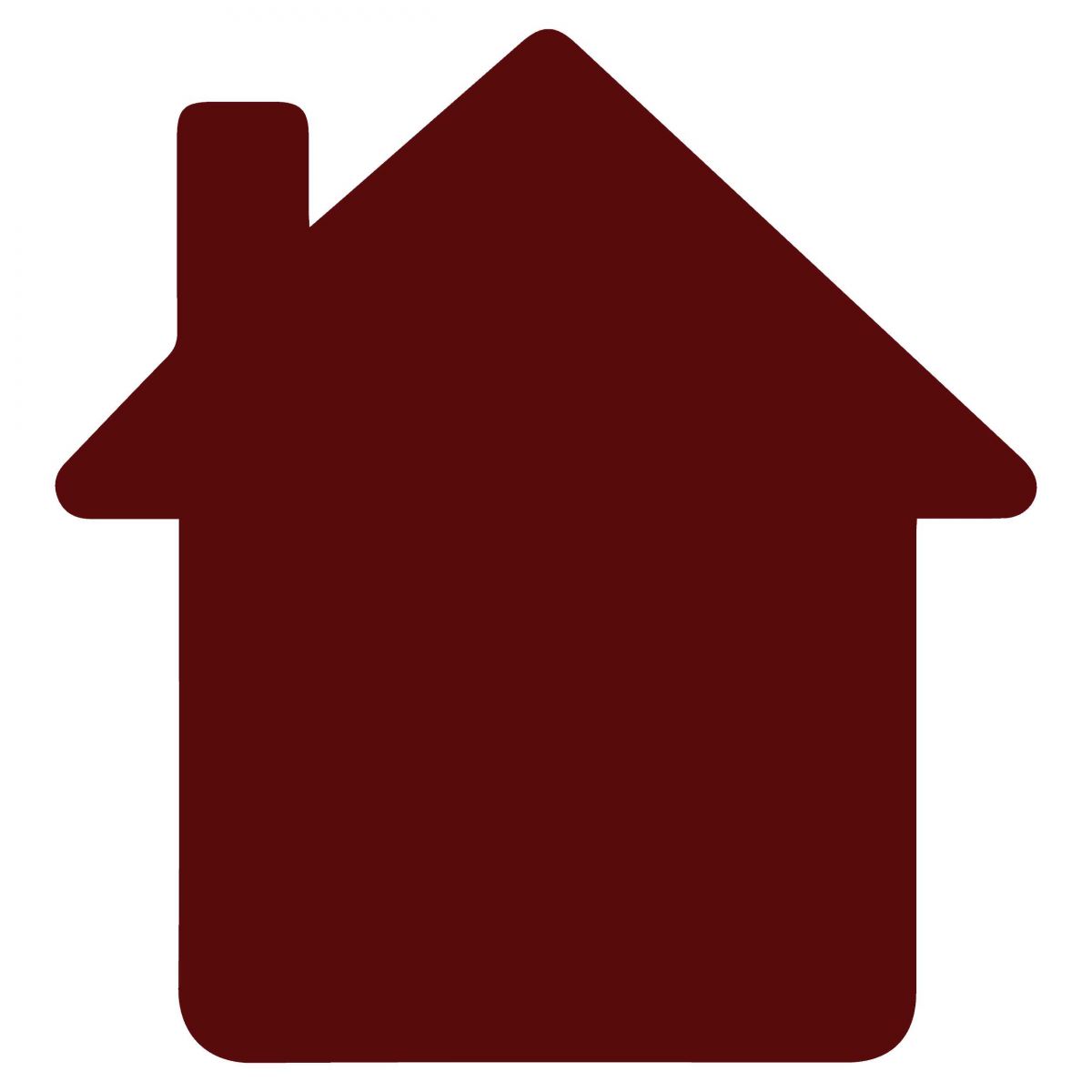 Colonial Red
Go Back
Superior Strength
The Everloc panel has the elegant look The Everloc panel is 16" wide with a 1" high seam. This makes it a model choice for residential roofing, mansard and fascia applications. The absence of exposed fasteners and the water-tight side lap allows for applications on roof pitches as low as 3:12. Made with high strength steel, Everloc resists corrosion with the help of a galvalume coating.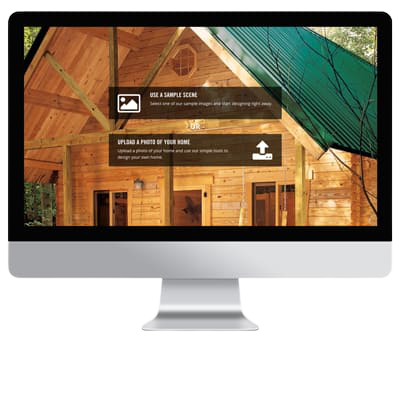 Build Your Dream
EVERLAST Roofing Visualizer
Use our Build Your Own Visualizer to see how Everlast Roofing can help improve your next project.
Start Building